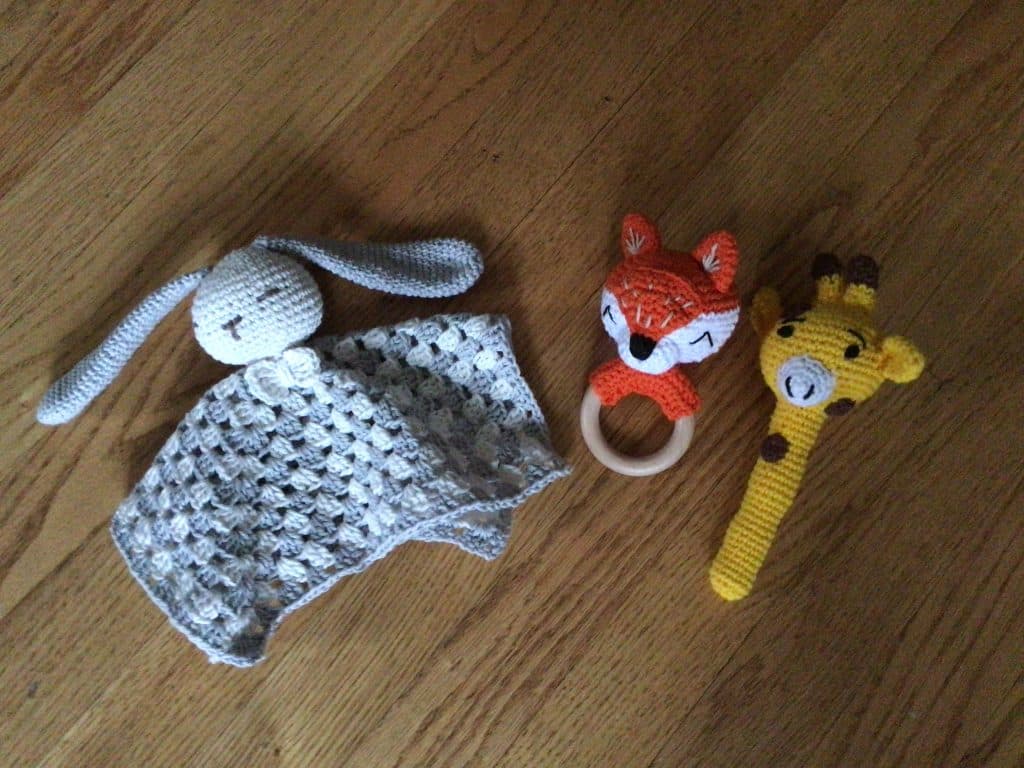 Silvana Tandeter
My name is Silvana Tandeter, being a native from Argentina, I have been surrounded by the textiles, textures and colors of the rich indigenous cultures of South America. I have been a self learner from a very early age, I enjoy jewelry making with beads, macrame and toy making with yarn.
I usually tend to incorporate the colors and traditions of my upbringing in my designs.
With my toys, I hope to bring back  the joys of storytelling to many parents and kids, creating a space for fantasy and creativity and steering them away from technology for a little bit.
Email: standeter@yahoo.com
Instagram: Anavlis54
Shop Evanston Made: Silvana Tandeter