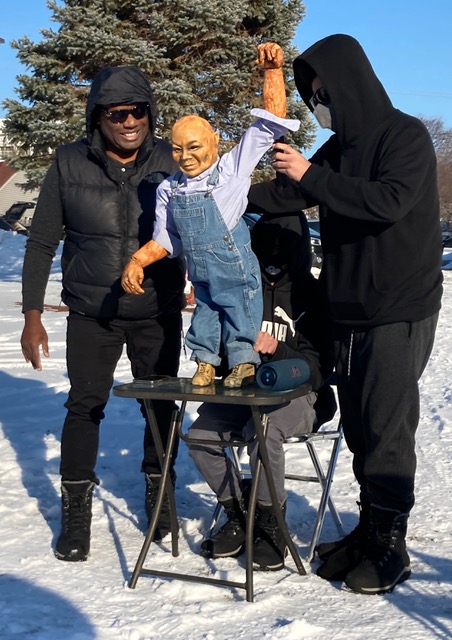 Evanston Made in the News
We are so grateful for the Evanston RoundTable's news coverage of Evanston Made's programs and events! Evanston Made is hard at work designing programs that connect our 400+ members to community and any press or coverage we get, doubles the impact of our work. During Winter…
Evanston Art Connects! 
We are thrilled to see so many people gifting Evanston Art, Collecting Evanston Art, building community through the arts, buying art from the people they meet who live down the street! We are also very inspired by the enthusiasm behind supporting Black and BIPOC Artists…
Celebrate Black Artists and Artisans in February! 
Our organization has participated in discussions around equity and accessibility and how to make differences in the lives of Black creatives in our community. We have landed on this stance: the best and fastest way to help Black Artists is to purchase their work. This…