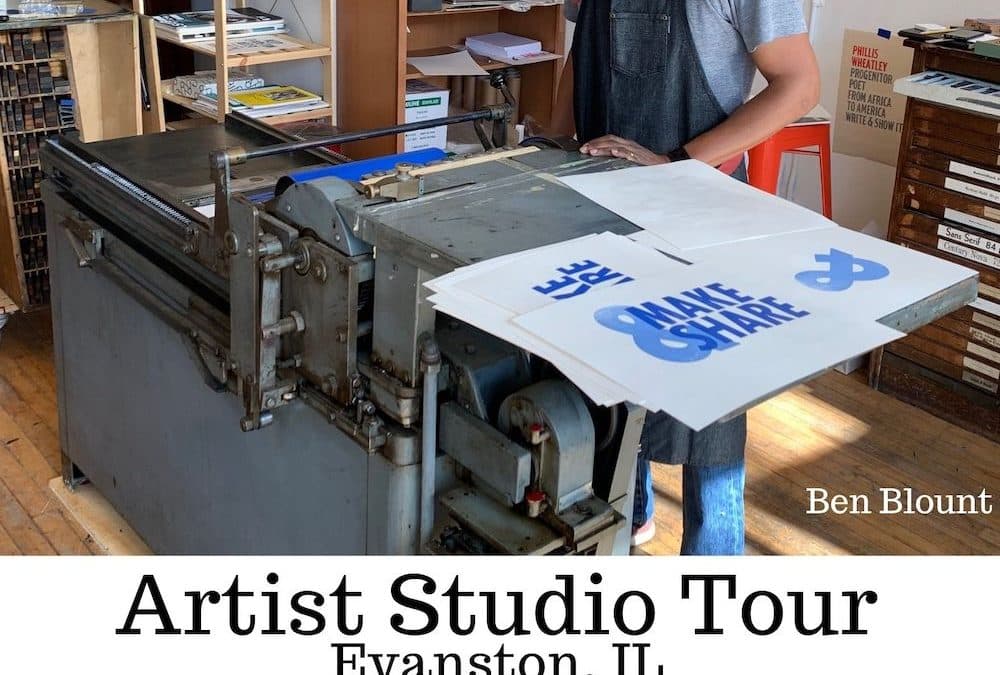 Call for Studio Tour Hosts!
Evanston Made Studio Tours 2022 
Participating Weekends: June 4 & 5, Oct. 1 & 2, Saturday and Sunday, 12-5p
Click here to sign up to host! 
Connect with a growing community of arts patrons and enthusiasts over two weekends in 2022. Show your work, share your process and sell your art – people come to the studio tour to Collect Evanston Art!
Artists Studios are open Saturday, Sunday or both days, 12-5p, and can be located throughout Evanston inside attics, garages, coach houses and more!
Studio Tour Map is available at artist studios and locations throughout Evanston
We create and promote a Google Map for Studio Tour Weekends!
Support Evanston Made and Make a Donation Today!
Evanston Made is a 501(c)3 nonprofit arts organization with a mission to create engagement between Evanston's thriving creative community and the public. If you are able, please help support our programming by making a donation, any amount helps. Visit evanstonmade.org/donate/
Tags In