Evanston Art Connects! 
We are thrilled to see so many people gifting Evanston Art, Collecting Evanston Art, building community through the arts, buying art from the people they meet who live down the street! We are also very inspired by the enthusiasm behind supporting Black and BIPOC Artists…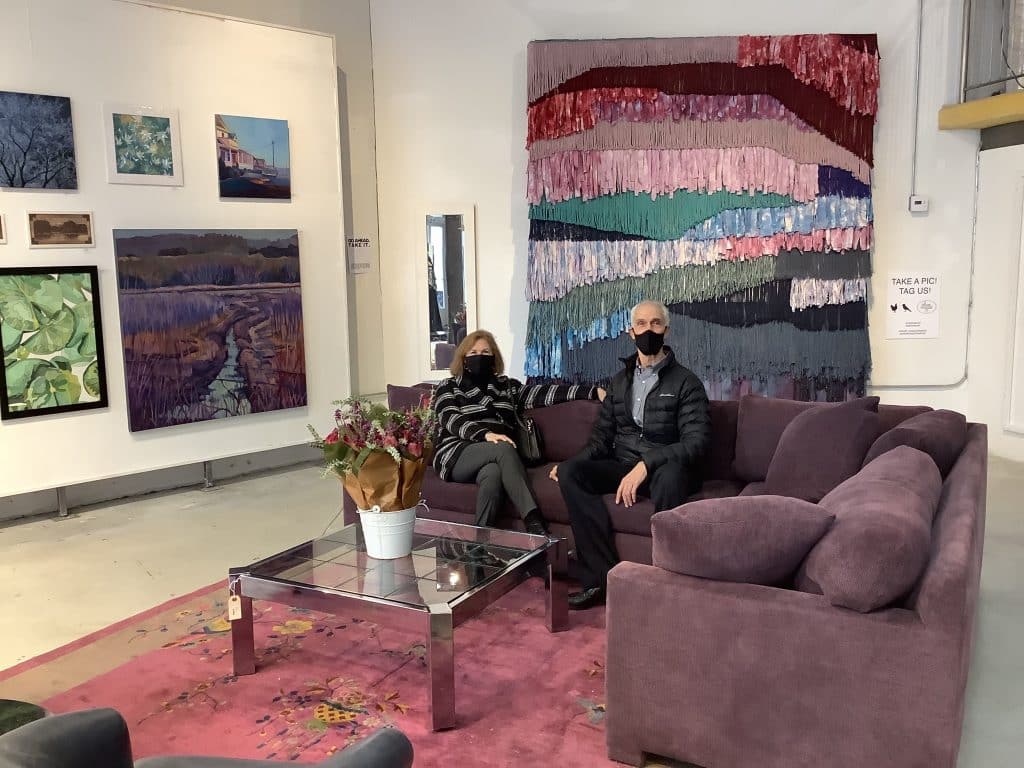 Enter the Couch Raffle and Win!
Evanston Made is a 501(c)3 organization, working to connect Evanston Creatives with the public through year round programming. Being a 501(c)3 means we need your fundraising support for our operating budget! This year we're getting creative with our fundraising efforts…. Win this comfy, sectional couch…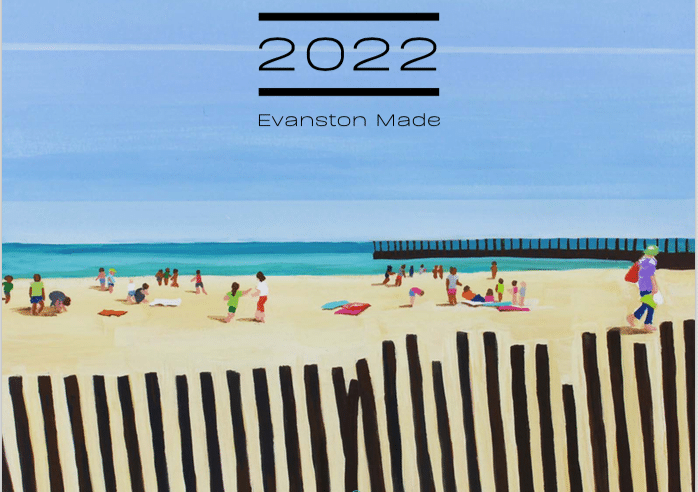 Evanston Made Giving Tuesday Fundraiser
This Giving Tuesday (Nov. 30), help raise money for Evanston Made's Operating Budget by donating $50 and up! Every donation will receive a personal thank you and a copy of the Evanston Made 2022 Calendar. We can ship calendars to anywhere in the world, let…